The installment purchase process through LoanBylink will be extremely simple and intuitive for your client. And what is important, we will not require scans, guarantors or own contribution. The entire process from submitting the application to signing the contract is online.
Installment buying has never been so easy. No guarantors, no own contribution, no need to scan documents. Don't wait for your payout and don't miss special in-store promotions. Sit comfortably in front of the computer or use your smartphone and buy in installments with LoanByLink.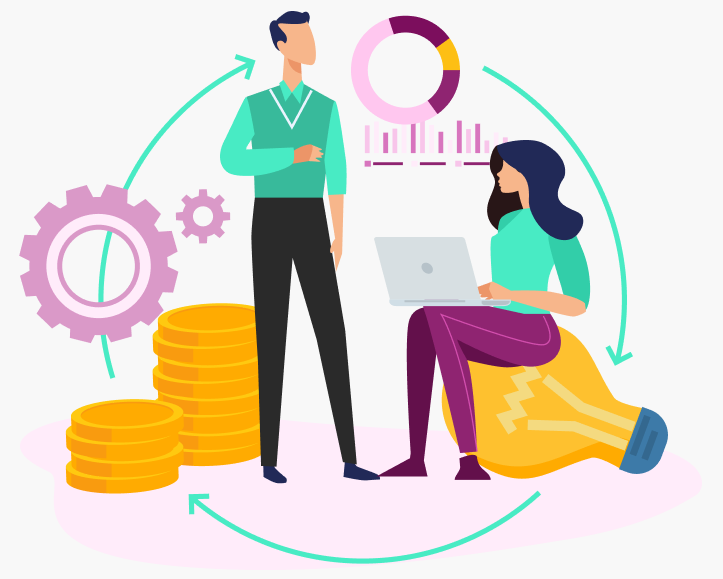 What do you get with LoanByLink?

Select a product or service

Click on the payment option "buy in installments" from LoanByLink

Prepare your ID card and complete a simple application

Log in to your bank account so we can verify your identity

Read and accept the terms of the contract
Installments in services
Check the most
important
parameters of the LoanByLink:
Information form Exemplar
The financial order
of Home&Market